05.02.2021 | Institucional
SAUR releases commemorative stamp alluding to its 95 years.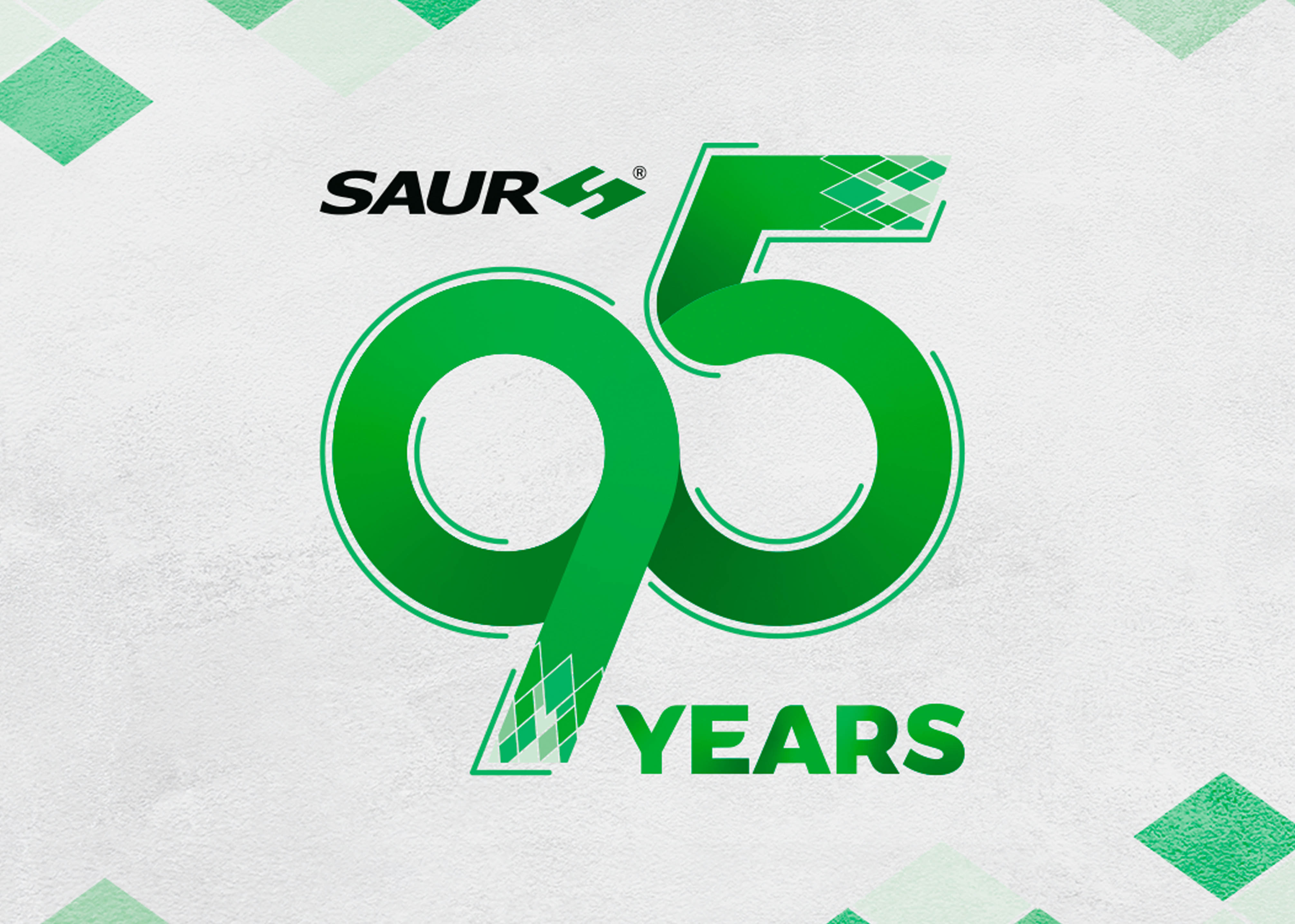 The year 2021 began with a lot of hope and new opportunities and, for SAUR, there is an even more special reason to celebrate, as it is the year in which the company celebrates its 95 years. A history built by the determination, overcoming and faith of its founders, family and employees.
A landmark like this deserves a special stamp. And, the chosen stamp was created with elements that defend the pillars of the corporate culture, together with the vision of the future that the company has been working and reinforcing with its team.
The stamp is made up of strong features that aim to convey the SOLIDITY of an almost century-old brand. Features that, combined with small, fragmented and curved shapes, demonstrate the capacity of the company to REINVENT itself in the face of challenges.
The infinity shape represents the DREAM of the founder of leaving a legacy of work, innovation, faith and solidarity that is strengthened with each new generation. The small parts, when united, form the whole as a FAMILY, representing its family culture present in its corporate environment.
Finally, its set represents a trajectory that does not end at the 95 years, but precedes the arrival of the one hundred years.